Online Reservation
OUR CAR FLEET
Renter's and driver's age: The minimum age limit is 21 years. • Driver's license: It must be issued 12 months prior to rental. • Insurance: Rental rates include the following coverage: a. Death and body injuries of people not using the rental car, up to the sum of 1.220.000€. b. Material damages inflicted on property which is not stored in or upon the rental car, up to 1.220.000€. c. Death, total or partial disability, up to 12.000€ for the driver of the rental car and up to 12.000€ for the rest passengers. d. Collision or fire of the rental car excluding the first 10.000€ for car groups A, B. • Collision damage waiver (CDW): On condition that the Driving Code has not been violated, the renter will not be obliged to pay the "excluded" amounts of above, except from the first 700€ for car groups A, B if he accepts to pay an additional charge of 10€ for car groups A, B for each rental day. • Theft protection: Total value of the rental car against theft, is subject to an additional charge 3€ for car groups A, B per day. • Gasoline: The renter pays for gasoline consumed during the rental. • Shipping of cars: It is only allowed if rental company authorises in writing. • Traffic fines: Traffic fines and consequential administration penalties resulting from violations of the Driving Code, are paid by the renter. • No insurance covers: a. Any mishappening resulting from alcohol or drug abuse. b. Damages caused to the vehicle because of off road driving. c. Theft or damage of any personal belongings while in the rental car.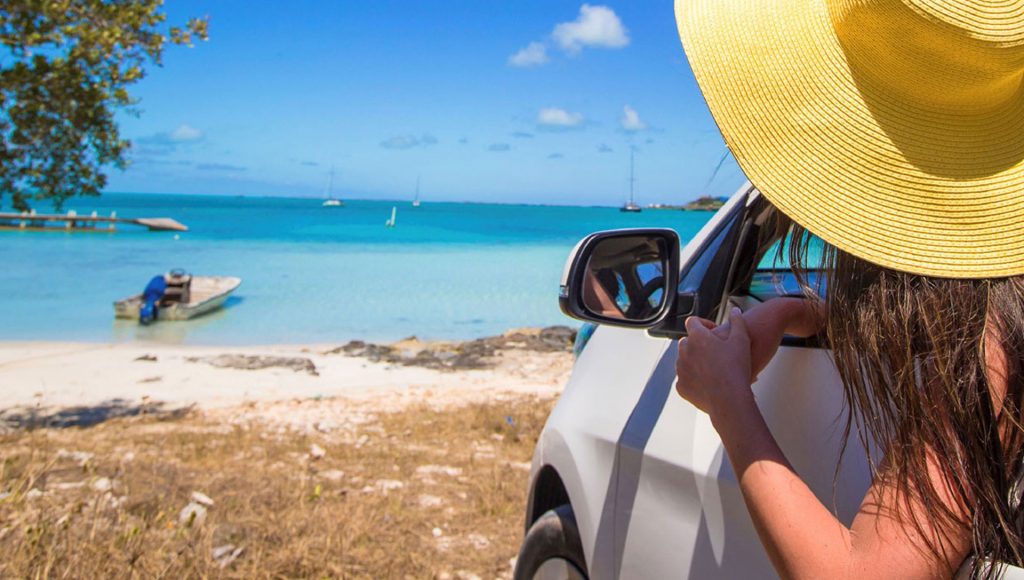 Our helpful and polite staff will guide you through all your car hire needs, providing solutions, all with efficiency and professionalism.
Provide the information we need in order to check for availability and we will get back to you shortly.
Your info